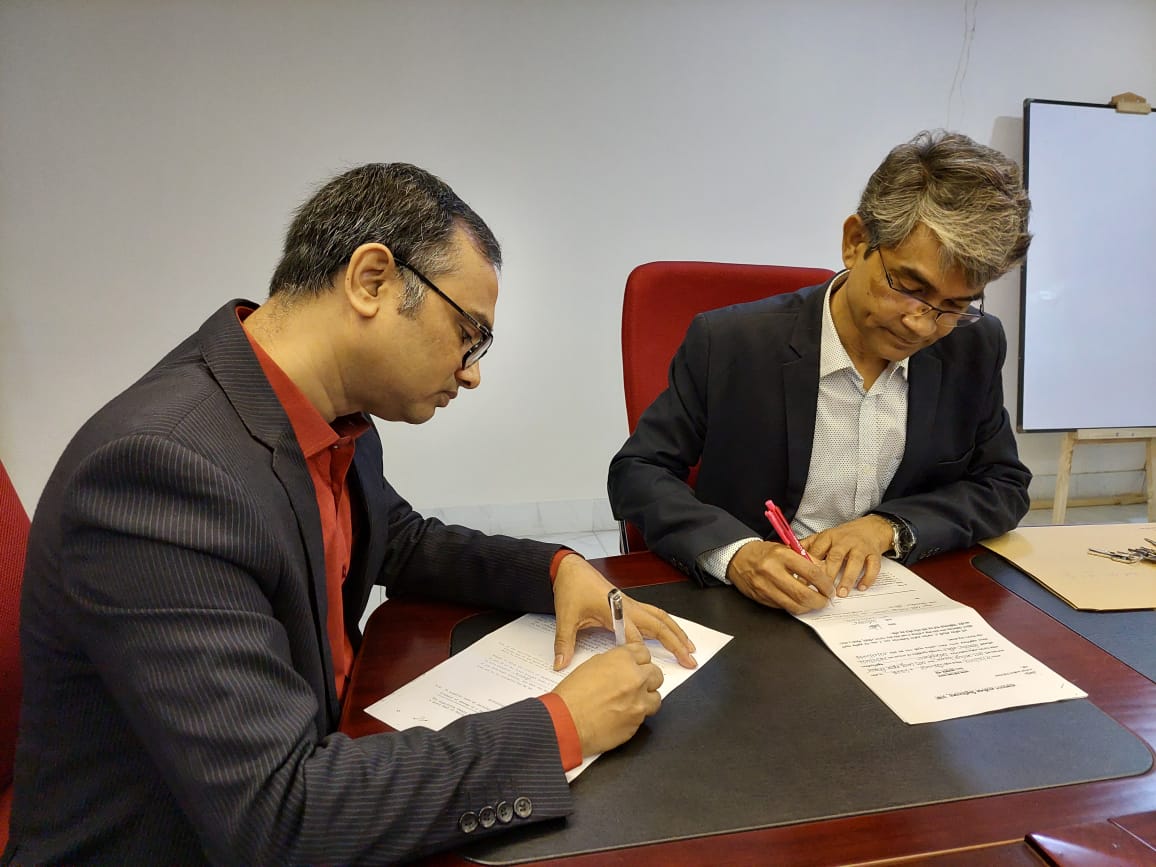 Prof. Dr. Md. Shahinoor Islam has joined as the new Head of the Chemical Engineering Department.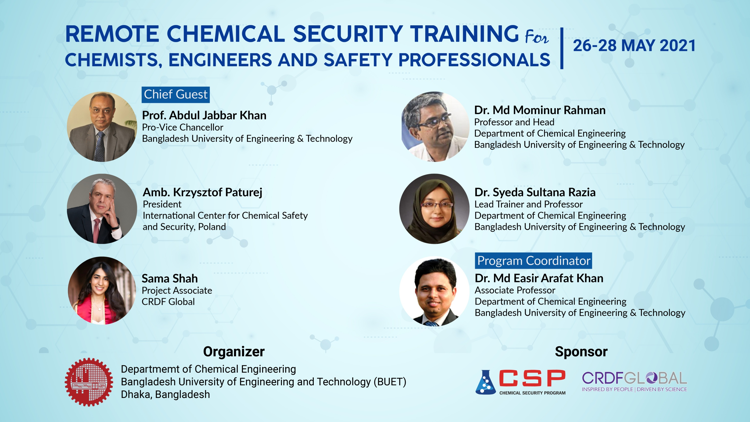 The Remote Chemical Security Training for Chemists, Engineers and Safety Professionals was held from 26-28 May 2021.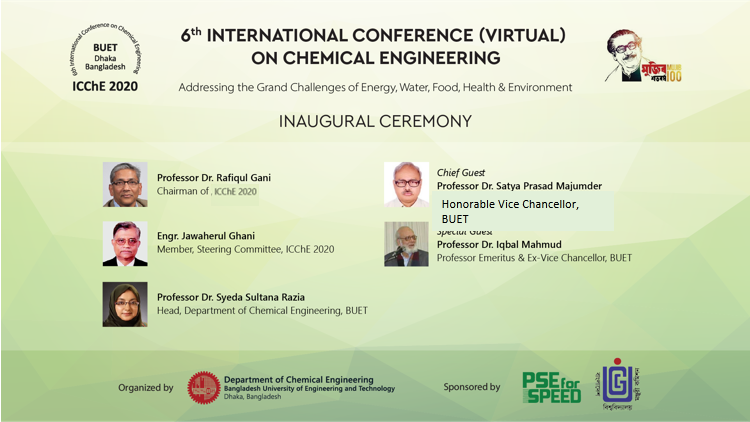 The 'Sixth International Conference on Chemical Engineering ' (ICChE 2020), held from 19-22 December, 2020, was held virtually.